Pittsburgh Optical: Your Trusted Eye Care Provider in North Hills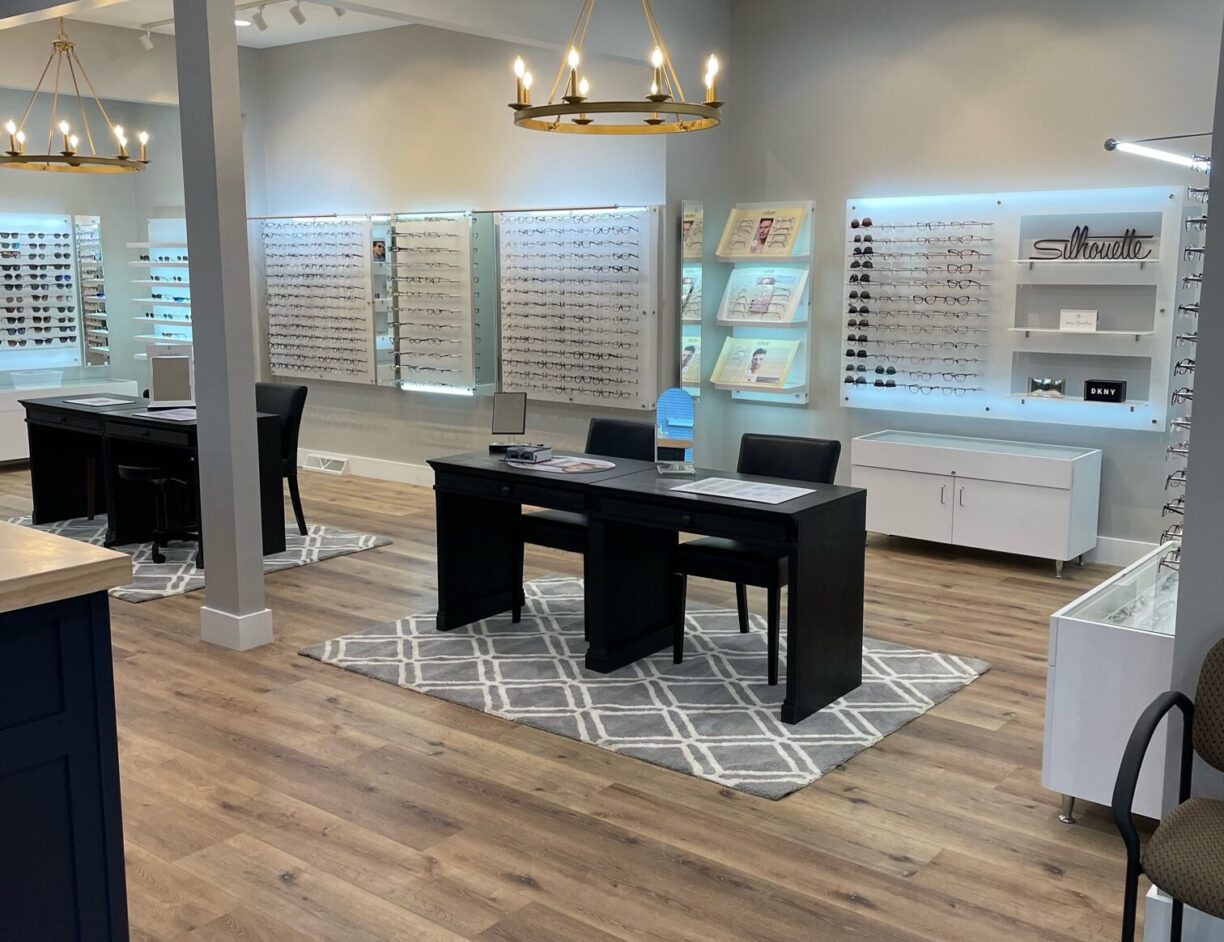 ---
Looking for a trusted and reliable eye care provider in the North Hills of Pittsburgh? Look no further than Pittsburgh Optical. Located in the heart of the region, Pittsburgh Optical offers a range of exceptional eye care services and an extensive selection of quality eyewear.
Here are some of the top reasons to choose Pittsburgh Optical for all your eye care needs:
Comprehensive Eye Care: Pittsburgh Optical provides comprehensive eye care services, including routine eye exams, contact lens fittings, and treatment for eye diseases and conditions. Their team of skilled optometrists and opticians uses state-of-the-art technology to ensure the best possible outcomes for their patients.
Wide Selection of Eyewear: Pittsburgh Optical offers an impressive selection of eyewear from top brands like Ray-Ban, Oakley, and Maui Jim. With a range of styles, colors, and materials to choose from, you're sure to find the perfect pair of glasses or sunglasses to match your personality and lifestyle.
Affordable Prices: Pittsburgh Optical believes that everyone deserves access to high-quality eye care services and eyewear. That's why they offer competitive pricing and accept most insurance plans. Plus, they provide financing options to help you manage the cost of your eye care.
Exceptional Customer Service: At Pittsburgh Optical, your satisfaction and comfort are their top priorities. Their friendly and knowledgeable staff will take the time to answer your questions, address your concerns, and help you make informed decisions about your eye care.
Convenient Location: Pittsburgh Optical is conveniently located in the North Hills area, making it easy to access from anywhere in the region. With ample parking and flexible hours, scheduling an appointment is convenient and hassle-free.
In conclusion, if you're looking for exceptional eye care services and quality eyewear, look no further than Pittsburgh Optical. Contact them today to schedule your appointment and experience the difference of personalized, professional eye care.
---