Clear Vision Starts Here: Pittsburgh Optical in Cranberry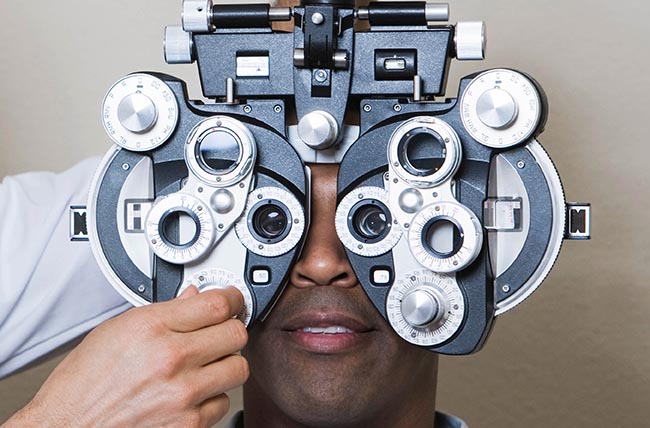 ---
Are you in need of quality optical services in Cranberry, Pittsburgh? Look no further than Pittsburgh Optical! Our Cranberry location offers a wide range of services including eye exams, contact lens fittings, and prescription eyewear.
At Pittsburgh Optical, we understand the importance of having clear vision and comfortable eyewear. That's why we employ a team of experienced and knowledgeable optometrists and opticians to ensure that you receive the best possible care.
Our state-of-the-art facility is equipped with the latest technology to provide accurate and efficient eye exams. Whether you need a routine check-up or are experiencing vision problems, our team will work with you to determine the best course of action to meet your needs.
We also offer a variety of contact lenses to suit your lifestyle and preferences. From daily disposables to monthly lenses, we have options for everyone. Our opticians can help you find the perfect fit and provide guidance on proper lens care.
For those in need of prescription eyewear, we offer a wide selection of frames to choose from. Our team can assist you in finding the perfect pair to match your style and vision needs. We also offer lenses with a variety of coatings to enhance comfort and protect your eyes.
Don't wait any longer to take care of your vision needs. Visit Pittsburgh Optical in Cranberry today and experience the best in optical care. Contact us to schedule an appointment or stop by our location to browse our selection of eyewear.
---